NASTT's New Installation Methods Good Practices Course – Richmond, BC
03/05/2020
---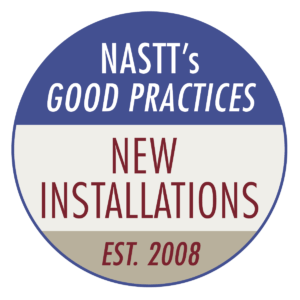 NASTT is pleased to co-sponsor our New Installation Methods Good Practices Course with the British Columbia Chapter of NASTT.
The New Installation Methods Good Practices Course is geared to address numerous trenchless methods commonly used in North America to install new pipe and conduit.  This will include: auger boring, pipe ramming, pipe jacking and pilot tube methods.  The target audience is contractors, municipal and utility employees, consulting engineers, inspectors and industry practitioners.
Date: March 5, 2020
Location: Richmond, British Columbia
Cost: $550 CAD
Contact:
Michelle Hill |mhill@nastt.org |888-993-9935
Instructors: The following expert, volunteer instructors from the NASTT membership will be teaching the course: Don Del Nero, Tunneling & Trenchless Practice Leader for Stantec and Dr. Kimberlie Staheli, President and Founder of Staheli Trenchless Consultants.
---