Barbco, Incorporated Selected as a 2020 Business Excellence Award Recipient by the Canton Regional Chamber of Commerce
October 28, 2020 by NASTT Staff
---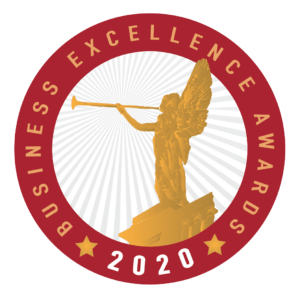 Since its founding over 100 years ago, the Canton Regional Chamber of Commerce has been steadfast in its mission is to lead the region in business and community development through collaboration and innovation. Currently, over 1,900 regional business and organizations are members of the Chamber. In 1993, the Canton Regional Chamber of Commerce created its annual and truly iconic Business Excellence Awards program to celebrate and honor businesses that have distinguished themselves by being a significant presence in and/or providing substantial benefit to the citizens and economy of Stark County.
To be considered, the business must be for-profit and needs to have demonstrated several of the following attributes:
• Growth in business and/or employment (i.e. growth in sales or employees, etc.)
• Stability and longevity in your industry (i.e. adaption to changing industry, viability to the industry, etc.)
• Capital investment or expansion of operations and/or efficiencies
• Innovation (expansion of products/product lines)
• Outstanding customer service
• Entrepreneurship
• Consistent Involvement in the community
This year, the Canton Regional Chamber of Commerce is holding its 106TH VIRTUAL ANNUAL MEETING, featuring Community Updates & the 2020 Business Excellence Award Honorees on Tuesday, October 27.

2020 BUSINESS EXCELLENCE AWARD HONOREES:
Barbco Inc.
Combi Packaging
Kempthorn Motors
Mid's True Sicilian Pasta Sauce
Morgan Engineering
Muggswigz Coffee & Tea
Sand, Sebolt & Wernow Co.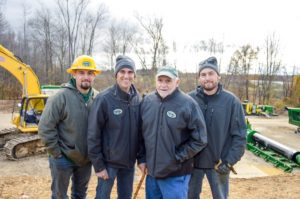 Barbco, Incorporated joins Combi Packaging, Kempthorn Motors, Morgan Engineering, Muggswigz Coffee and Tea, MID's "True Sicilian Pasta Sauce" and Sand, Sebolt & Wernow Co., LPA in the Business Excellence Awards Class of 2020. Barbco, Incorporated is proud, honored, and humbled to be considered alongside such esteemed companies that are committed to the continued growth and economic strength of the region.
---