NASTT's CIPP Good Practices Course – Portland, OR
05/03/2023 – 05/04/2023
---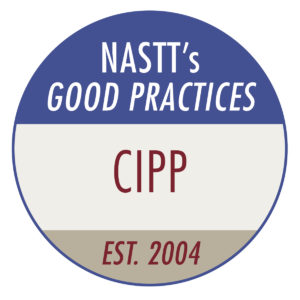 Cured-In-Place Pipe (CIPP) technology is an effective trenchless pipeline rehabilitation method that may help to address many of your city's water and wastewater problems. CIPP is one of the most widely used and accepted pipeline rehabilitation methods. It significantly reduces infiltration and ex-filtration. CIPP is cost-effective and increases flow capacity. And because it is trenchless, traffic congestion and site disruption are significantly reduced.
Day 1: May 3, 2023, 1:30PM – 5:30PM
Day 2: May 4, 2023, 8:00AM – 12:00PM
Location: Oregon Convention Center, Portland, OR
Contact:
Kari Webb
kwebb@nastt.org
888-388-2554
Add this course to your No-Dig Show registration.
---