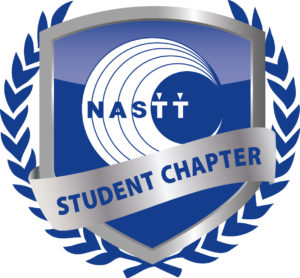 NASTT is pleased to offer its annual student scholarship program established in the memory of Michael E. Argent, who is recognized as one of the industry's true visionaries and a motivating force behind the growth of trenchless technology. In 1990, Michael was one of five persons who founded NASTT. Through this scholarship program established in his memory, it is hoped that Michael's contributions to the industry will continue to inspire young trenchless professionals. The total amount for scholarship awards donated by NASTT is $25,000 (USD) and there are generally five recipients.
Be sure to review the scholarship award checklist. Incomplete applications will not be accepted. Please login prior to beginning application. 
The 2023 applications have closed. Check back in the fall for the 2024 application link.