Applauding savvy members under 36 who have demonstrated excellence early in their career by making valuable contributions to the trenchless technology industry, achieving noteworthy professional success, and actively participating in NASTT or its regional or student chapters. With their talent and ability, these impressive people are the future of trenchless.
Eligibility: Nominees must be current NASTT members holding membership for a minimum of 2 consecutive years. Nominees must be under 36 at the time of nomination. Student members are not eligible.
Criteria: Submissions will be judged in three categories:
Professional achievements (special projects, awards/recognitions, innovations, overcoming adversity)
Contributions to the industry (publications, research, presentations, mentorships); and,
NASTT participation (committees, regional or student chapters, leadership).
Application: Nominations accepted online from October – December 31. Self-nominations are permitted. Only current NASTT members can submit nominations which must include:
Nomination form
Nominee biography (not to exceed 500 words)
Headshot of nominee (300 dpi image in JPEG format)
Employment history or resume
2 letters of recommendation (not to exceed 1500 words each) NASTT membership not required.
Click here to access the nomination form!
2021 Recipient 
Patrick Moskwa, P.Eng., Project Engineer at Robinson Consultants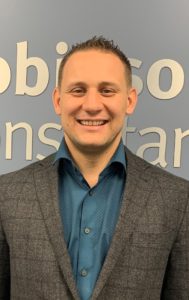 2020 Recipient
Kalyan Piratla, the Liles Associate Professor of Civil Engineering at Clemson University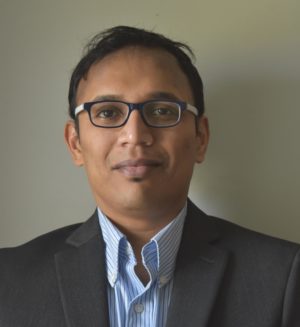 2019 Recipient
Brendan O'Sullivan, PE, Murraysmith