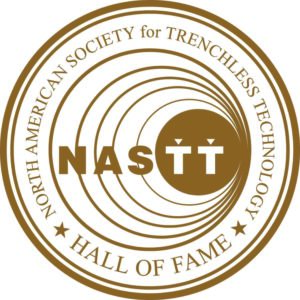 Honoring NASTT members who have made outstanding accomplishments and exceptional contributions to the advancement of the North American trenchless industry and NASTT.
Eligibility: Nominees can be current or former NASTT members who have been members for a minimum of 10 years and are age 50 or older. Nominees are eligible for consideration for three consecutive years. After three years, prior nominees are considered ineligible for the next two consecutive years.
Application: Nominations accepted online from June – July. Only current NASTT members can submit nominations which must include:
Nomination form
Nominee biography
Three letters of recommendation from NASTT members who know the nominee in diverse capacities and can discuss varied experiences or qualities.
---